Let's go on a BEACH VACATION! 🌴
---
‍CHOOSE FROM THE MULTIPLE DESTINATIONS WE OFFER &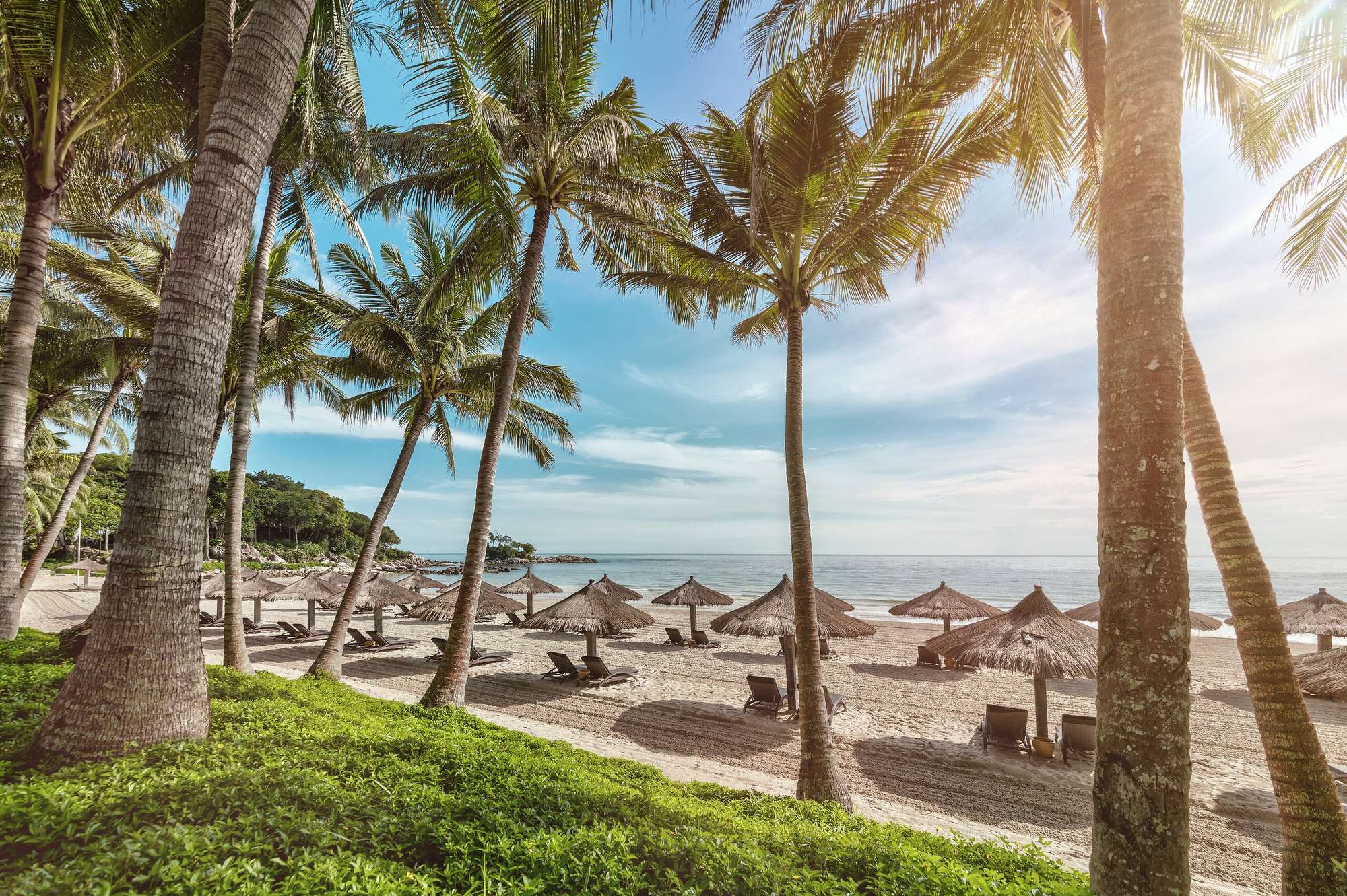 ---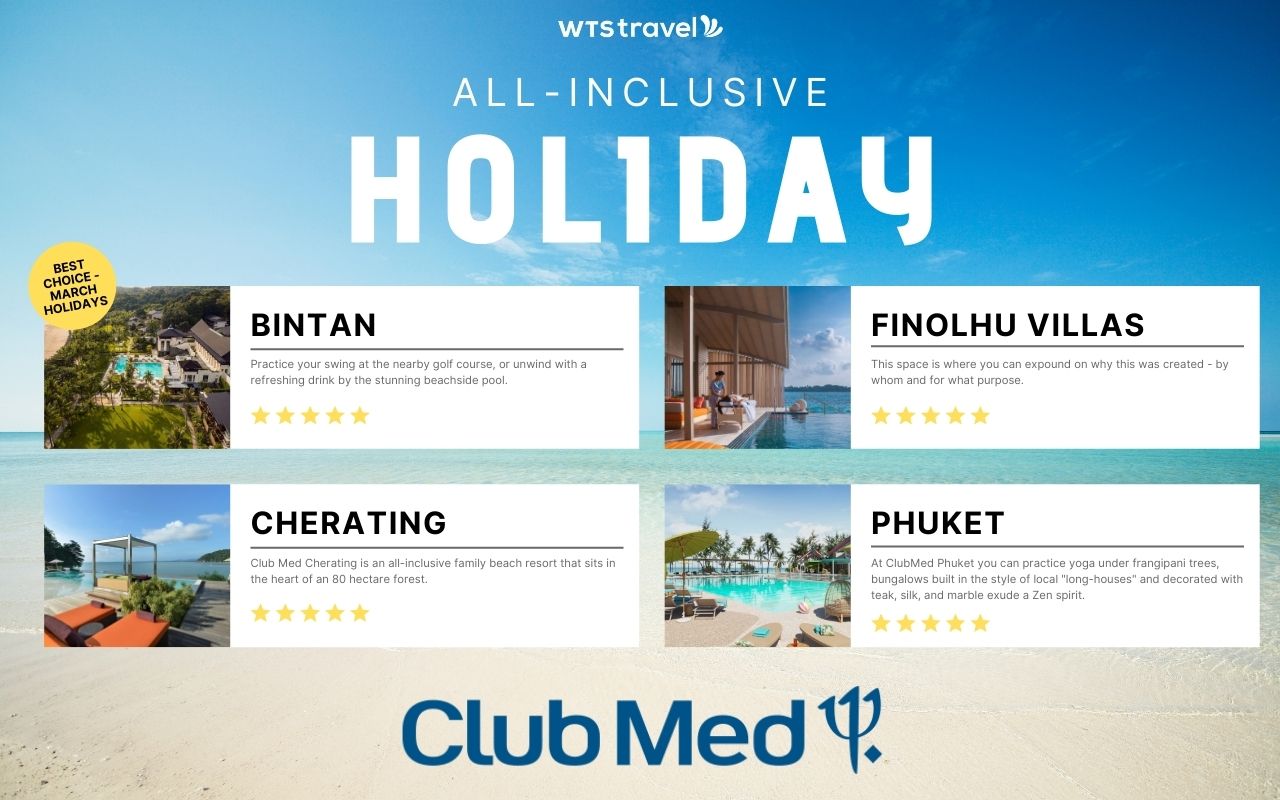 ‍
Join us on an All-Inclusive Holiday!

---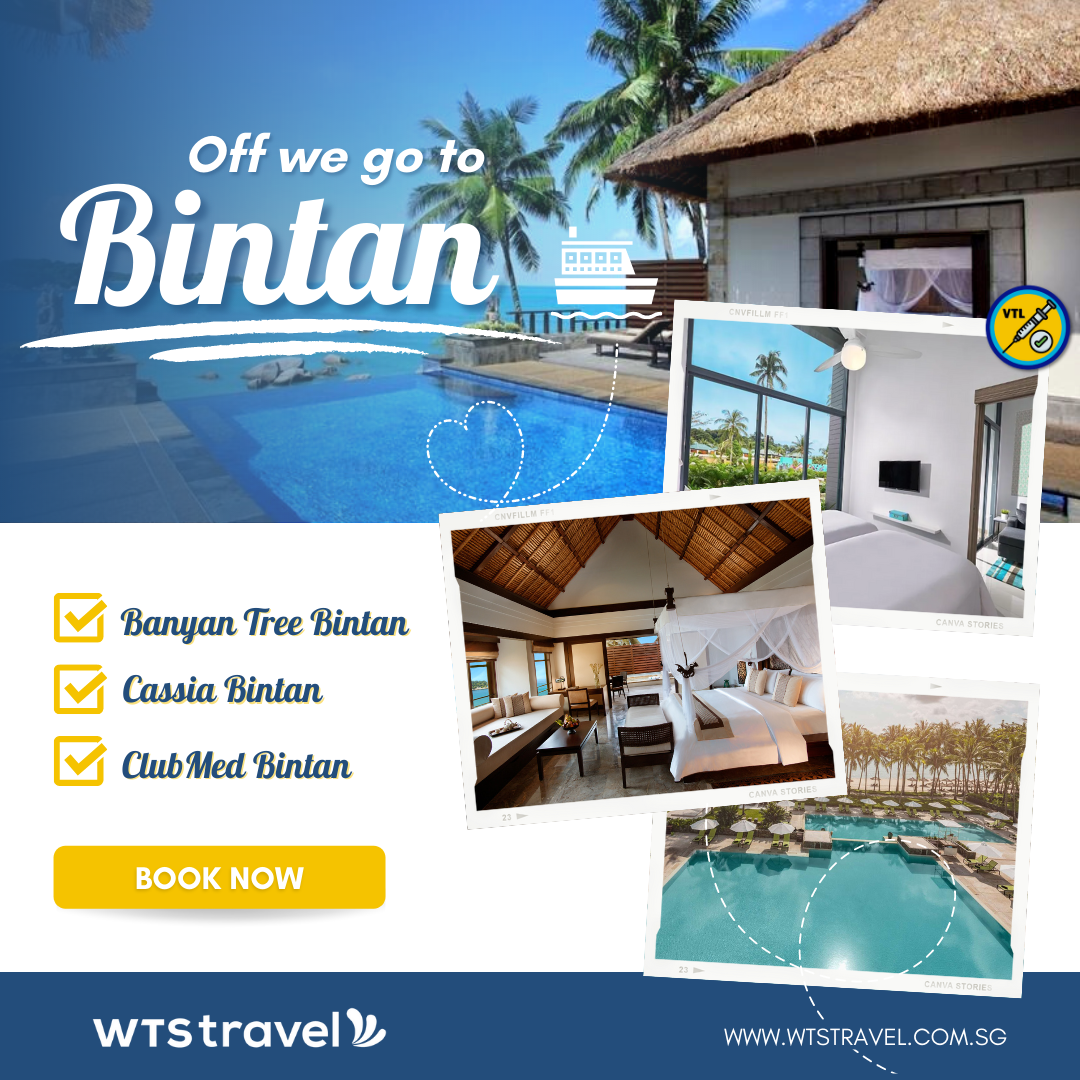 Off we go to 𝐁𝐢𝐧𝐭𝐚𝐧!
Hop on the ferry and enjoy a quarantine-free beach vacation this upcoming holiday!
我们一起去民丹岛啦! 跳上渡轮,在即将到来的假期享受一个久违的海滩度假!
Start booking now! 立即开始预订!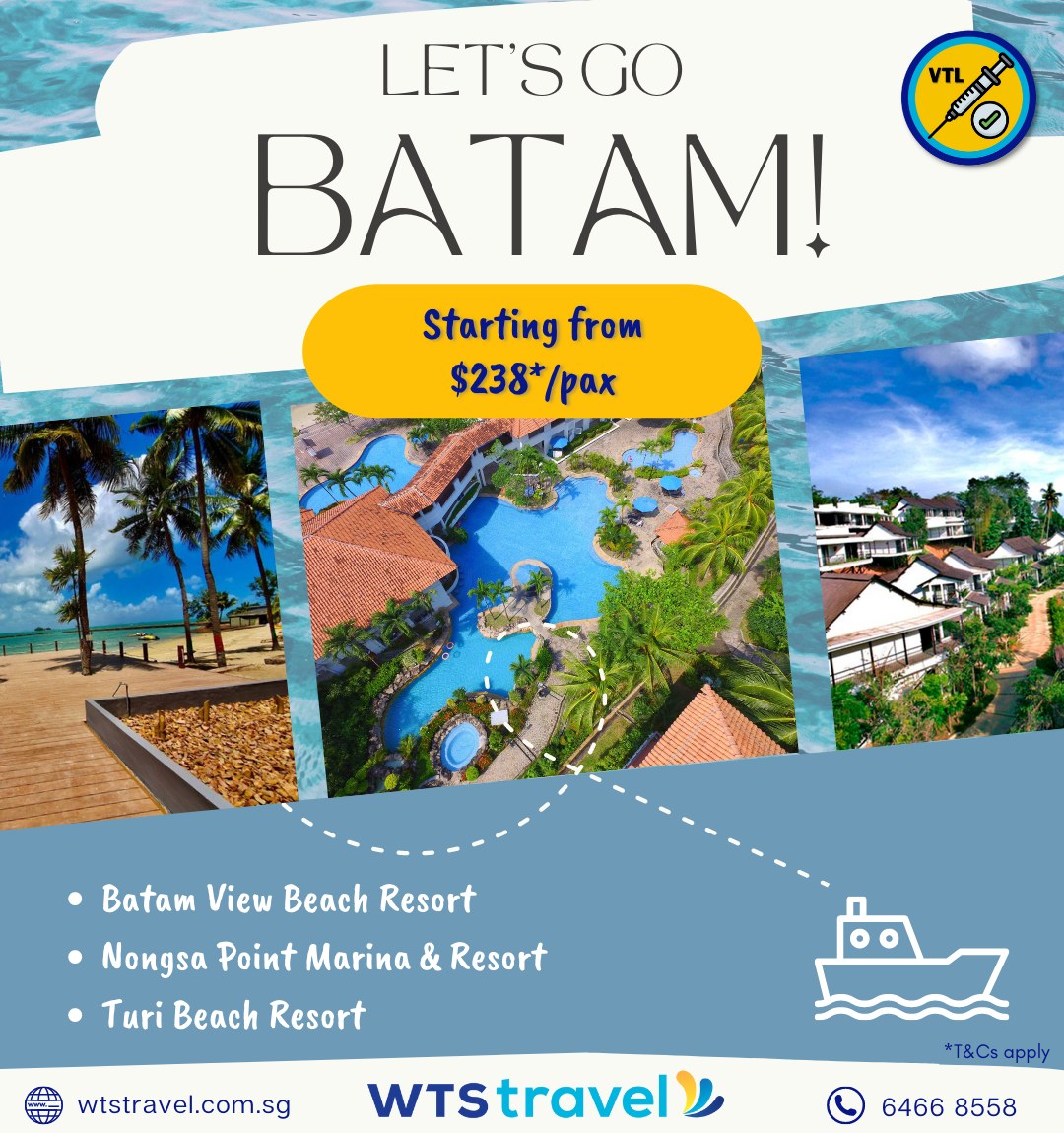 Starting 25th February 2022, sea Vaccinated Travel Lane (VTL) arrangement between Singapore and Batam allows quarantine-free travel between the two islands.
Pick between the 3 resorts that we offer and enjoy your beach vacation!
Batam View Resort
Nongsa Point Marina & Resort
Turi Beach Resort
好消息!
您很快就可以将巴淡岛列入您的周末去处。从2022年2月25日开始,新加坡和巴淡岛之间的海上疫苗接种旅行通道 (VTL) 将允许两个岛屿之间进行免检疫旅行。
赶紧安排您的海滩假期!
Start booking now! 立即开始预订!

---

---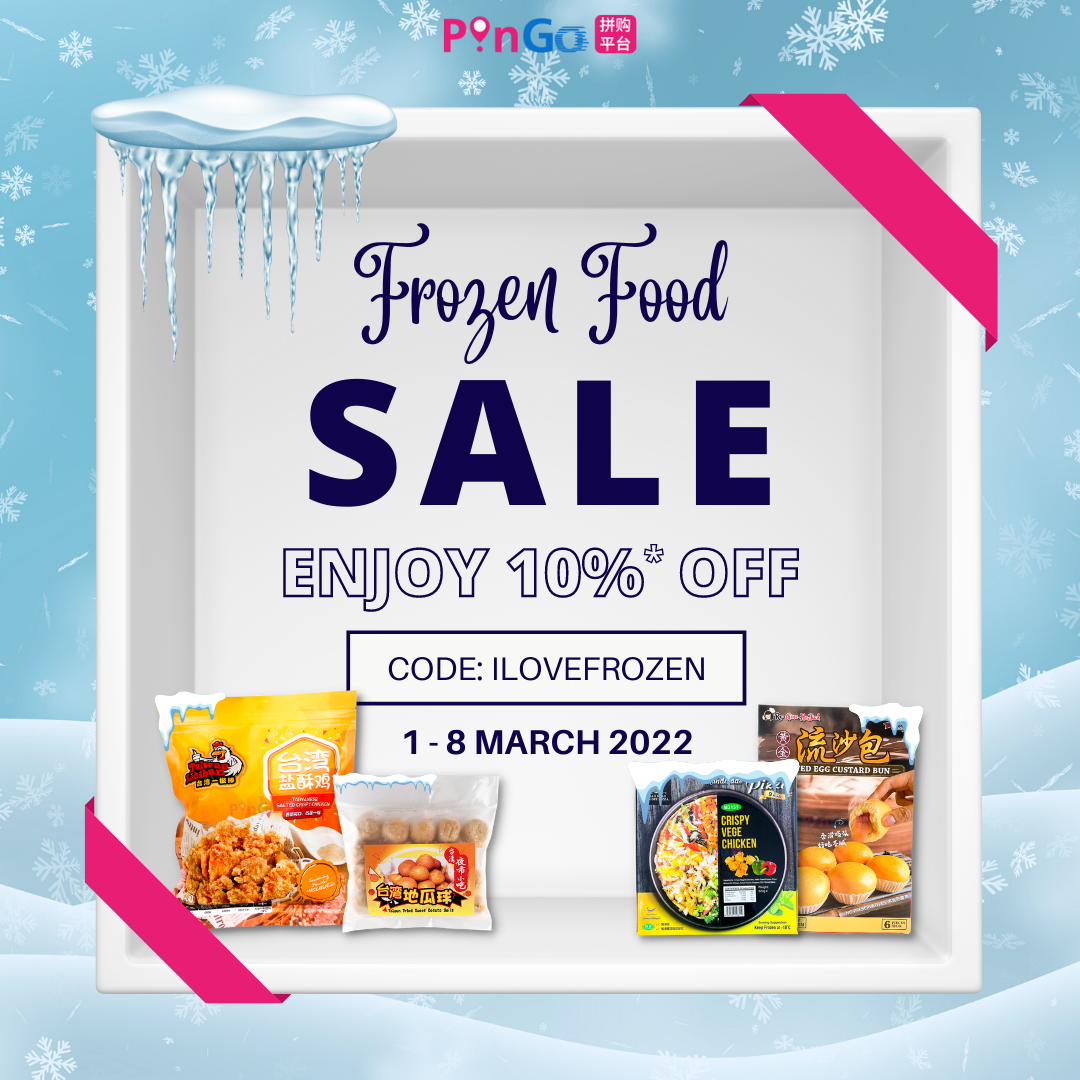 ‍[ENJOY 10% OFF ALL FROZEN FOOD]
To start off March on a good note, we're offering 10% OFF* all frozen products! Simply enter the code "ILOVEFROZEN" during check out to enjoy the discount (applies to our newly launched products too
). The promotion will end on 8 March, 2359. Hurry stock up now!
促销开始咯!
现在购买任何冷冻产品都能享受10% 的折扣*!只需在结帐时输入代码"ILOVEFROZEN"即可享受折扣(我们新推出的产品也行哦~
)。优惠将于3月8日结束,赶紧下单吧!
❤️‍🔥
Free Doorstep Delivery for orders above $60 | 消费满$60全岛免费送货
Shop now at
https://pingo.com.sg/
Whatsapp to order
https://wa.me/6581231851
---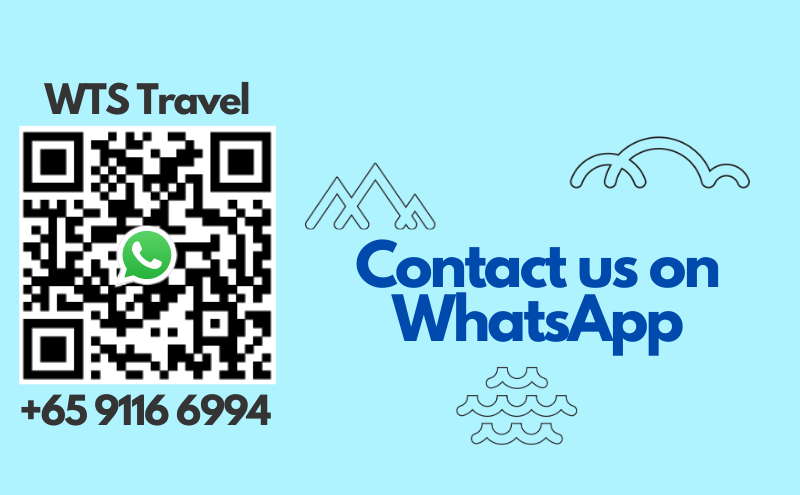 ---
| Subscribe to WTS Travel Telegram for our latest travel updates, tips and tricks, deals, stories, and anything travel related!   | |
| --- | --- |
We would like to invite you to participate in this customer satisfaction survey. Your feedback will be collated, analysed and presented to improve the overall Customer Service of WTS Travel & Tours Pte Ltd.
*Pictures shown above are for reference only. All promotions, fares, taxes and surcharges shown may be subjected to changes with or without prior notice. Actual sequence of itinerary may deviate or be omitted from above. Please check with our tour consultants. Terms and conditions apply.  

WTS Travel & Tours Pte Ltd Corporate Office
8 Gul Circle, Singapore 629564

WTS Travel Hotline: 6466 8558 | Coach Booking: 6466 7555 | Enquiry Email: enquiries@wtstravel.com.sg 

UNSUBSCRIBE
Please click here if you do not wish to receive any future promotional material.

DISCLAIMER
This message is for the designated recipient only and may contain privileged or confidential information and exempt from disclosure under applicable law and/or may be subject to copyright protection. If you have received it in error, please notify the sender immediately and delete this message. Any other use of the email by you is strictly prohibited. Opinions, conclusions and other information in this message that do not relate to the official business of the company shall be understood as neither given nor endorsed by the company. The company makes no warranties that this message is free from computer virus and the like, and disclaims all liabilities in connection therewith.